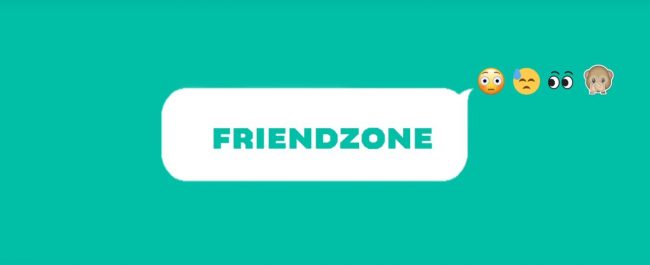 SAUTI SOL ARE JUMPING OUT OF THE 'FRIENDZONE' WITH NEW 'EMOJI LYRIC' VIDEO.
Multi-award winning Afro-pop group Sauti Sol, drop a sizzling hot new single and full EMOJI only (lyric) video #Friendzone, written and produced by Sauti Sol. The release is accompanied by a WhatsApp themed, conversation- like, Emoji-only (lyric) video.
"Emojis are the new 'means' of communication and more specifically emotions like laughter, lust and love. We wanted to have fun with this concept seeing as the track we had needed visuals which best highlight these emotions and the fact that people nowadays use them more in a text-based conversation. The emoji lyric video was the best way to bring that concept to life." said Sauti Sol's, guitarist/producer, Polycarp.
"Emojis are fun, faster way to communicate and have become a big part of our daily conversations. They're easy to understand and most importantly help mitigate the seriousness in a conversation." Added Savara Mudigi, Sauti Sol's vocalist, performer and producer.
We all know that nobody (especially men 😂) like to be 'friendzoned' 👫 and Sauti Sol makes that very clear in the song and lyric video. Once in such a situation you will look for ways to maneuver 🏃your way out. Thus this song has a theme that every man or woman can relate give testimony to💁.